Void is delighted to present the first showing of Collected Shadows, an exhibition of photographs from the extensive collection of the Archive of Modern Conflict (AMC), which will be shown in the UK/Ireland for the first time, organised by Southbank Centre's Hayward Touring. Opening at Void Gallery in Derry before embarking on a national tour, Collected Shadows offers a rare glimpse into the AMC's extraordinary holdings of more than eight million images.
First established twenty-five years ago as an archive of vernacular photographs and ephemera relating to the First and Second World Wars, the AMC has since expanded to encompass a plethora of subject matter. Curated by Timothy Prus, Director of the Archive of Modern Conflict, Collected Shadows presents a selection of 200 photographs, including works by renowned photographers Robert Frank, Brassai, Bert Hardy, Marketa Luskacova, Bertha Jacques, Eugène Atget and Walker Evans alongside a vast array of images by unknown and amateur photographers.
Curator Timothy Prus writes: 'The areas covered in this show are more than eclectic. In one moment we will be in the Pacific Ocean of the 19th century and the next in outer space. African kings rub shoulders with 19th century botanical images printed in the beguiling cyanotype blue. Icebergs sit next to studies of cabbage leaves. Still, the salon style hang establishes connections between these most disparate worlds. The viewer is encouraged to find their own meanings. Ultimately it is the people in the photographs that drive the spectacle and engage us with the diversity of their humanity.'
The exhibition is accompanied by an illustrated catalogue, supplemented with a newly commissioned essay by the writer and critic Brian Dillon.
Void Gallery is one stop on a tour to Stills: Centre for Photography in Edinburgh; The Edge, University of Bath and Peninsula Arts, Plymouth University.
Download the Press Release below: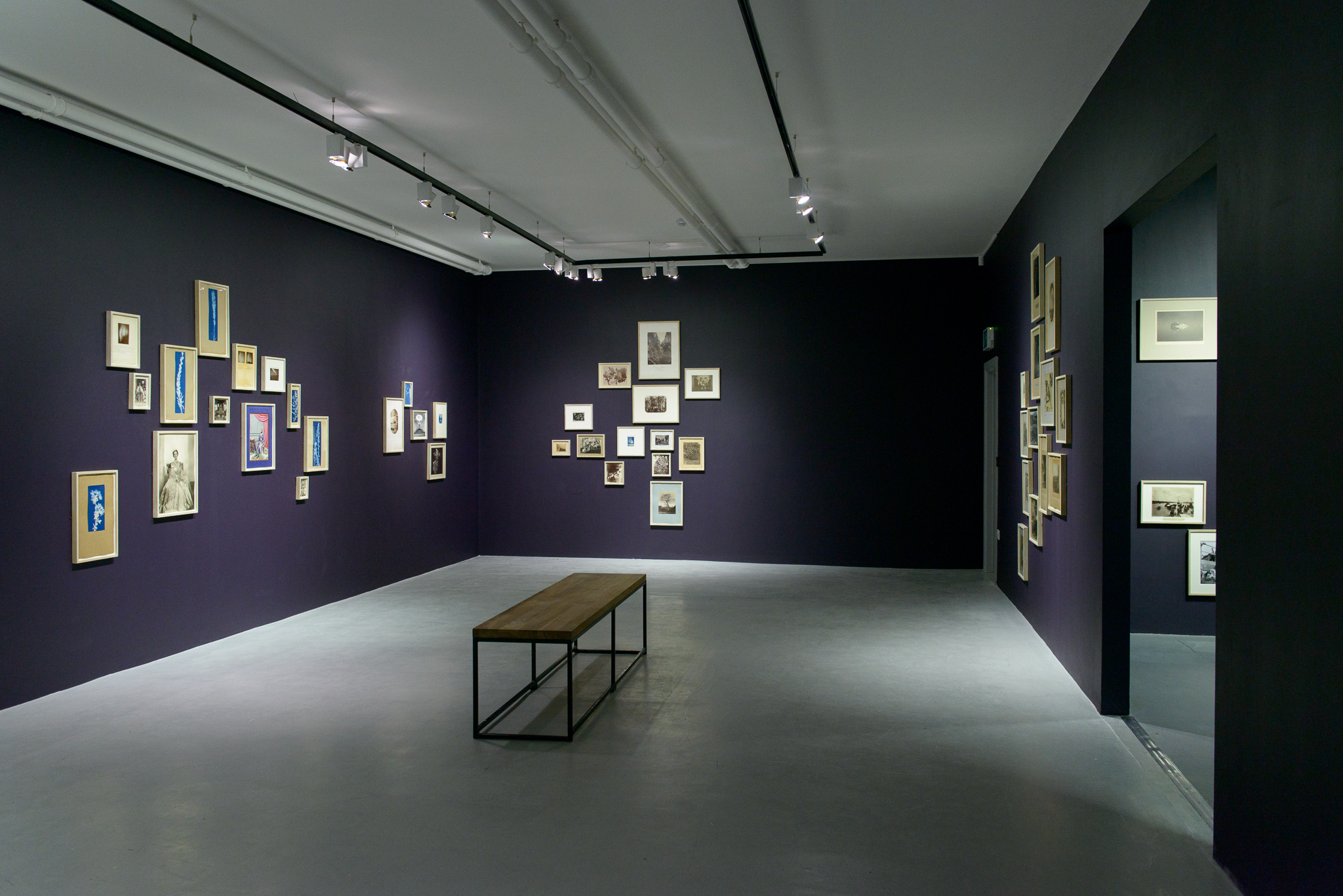 Introduction to Collected Shadows, A Hayward Touring exhibition from Southbank Centre, London
Acknowledgements
Void Gallery would like to thank Hayward Touring, Southbank Centre, and the Archive of Modern Conflict.
Void Gallery is kindly supported by the Arts Council of Northern Ireland, Derry City and Strabane District Council, The Community Foundation of Northern Ireland, Halifax, with events sponsored by Northbound Brewery.