In November 2008 Void embarked on a unique collaboration with the National Museums Northern Ireland and Foyle Film Festival to bring Willie Doherty's work to Derry. The collaboration involved the screening of Ghost Story as part of the Foyle Film Festival in the Strand Omniplex cinema and the showing of Apparatus, Empty and Closure at Void.
National Museums Northern Ireland recently acquired Ghost Story (a fifteen minute video installation premiered at the 2007 Venice Biennale) and Apparatus (a series of 40 photographs).
Pearse Moore of the Foyle Film Festival, said, "We are absolutely thrilled that Foyle Film Festival will see the Derry premiere of this very special and deeply moving work. We are very grateful to the National Museums Northern Ireland for their involvement in the project and we are confident that both Apparatus and Ghost Story will be hugely popular features of the festival." Maolíosa Boyle, Manager of Void added "We are pleased to be working in synergy with The Foyle Film Festival and The Ulster Museum to bring Willie Doherty's work to the Derry audience. The evening of the 22nd will be a unique opportunity to view an extensive range of the artist's work across two venues."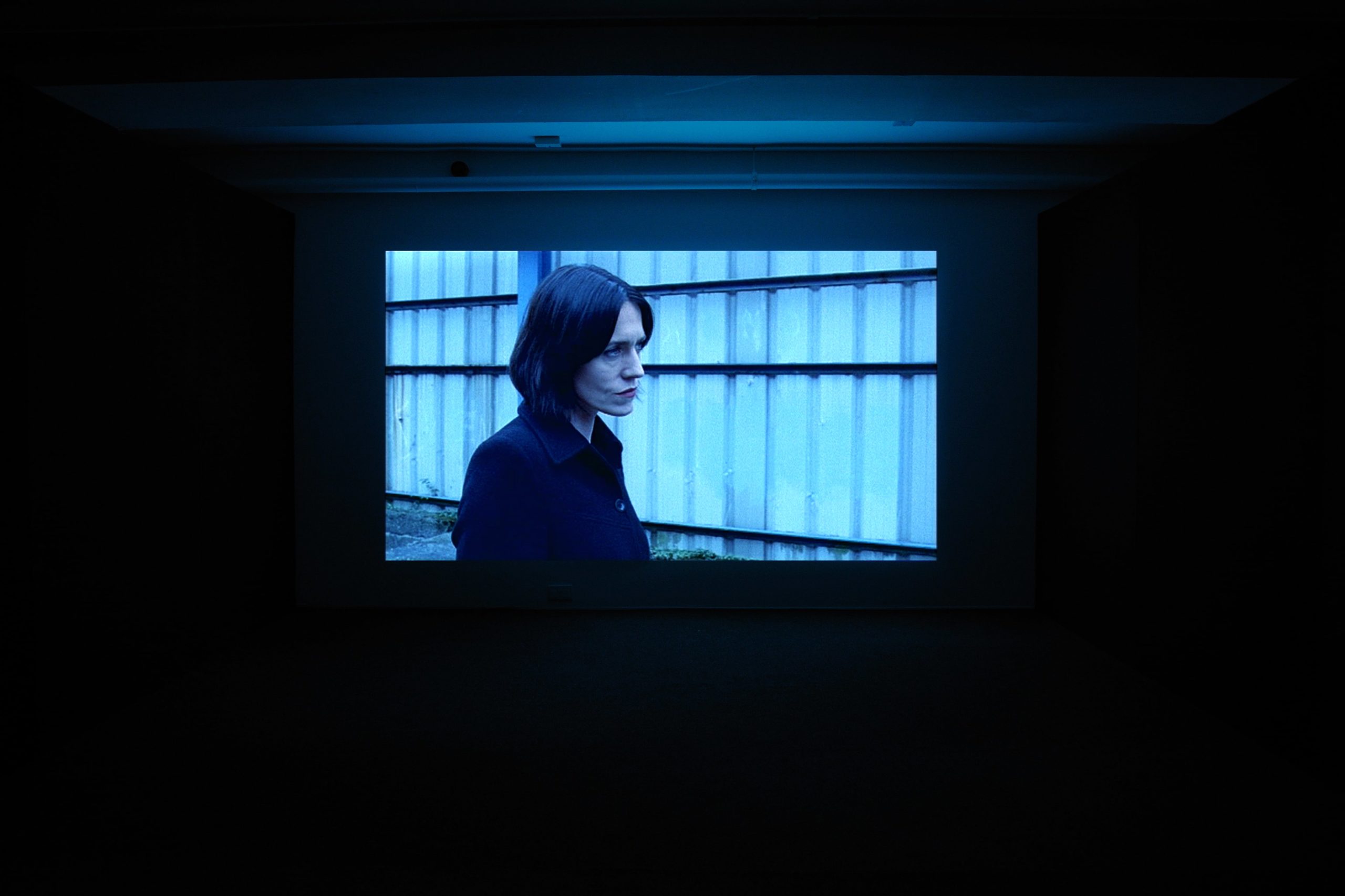 Willie Doherty Biography
Willie Doherty (born 1959, Derry/Londonderry) is Northern Ireland's leading contemporary artist. Since the 1980s, he has established an international reputation with his practice in photography and video. Nominated for the Turner Prize in both 1994 and 2003, he represented the United Kingdom at the Săo Paulo Biennale in 2002. He has shown a series of works at the Venice Biennale, representing Ireland in 1993 and Northern Ireland in 2007.
He is represented by the Kerlin Gallery. See more about his work here.
Acknowledgements
Void Gallery is supported by the Arts Council of Northern Ireland and Derry City Council.